To improve the situation of vehicle connectivity technology the two big brand names Honeywell and LG Electronics Inc. bonded together to develop and demonstrate a unique automotive software technology and infrastructure solution to address the problem.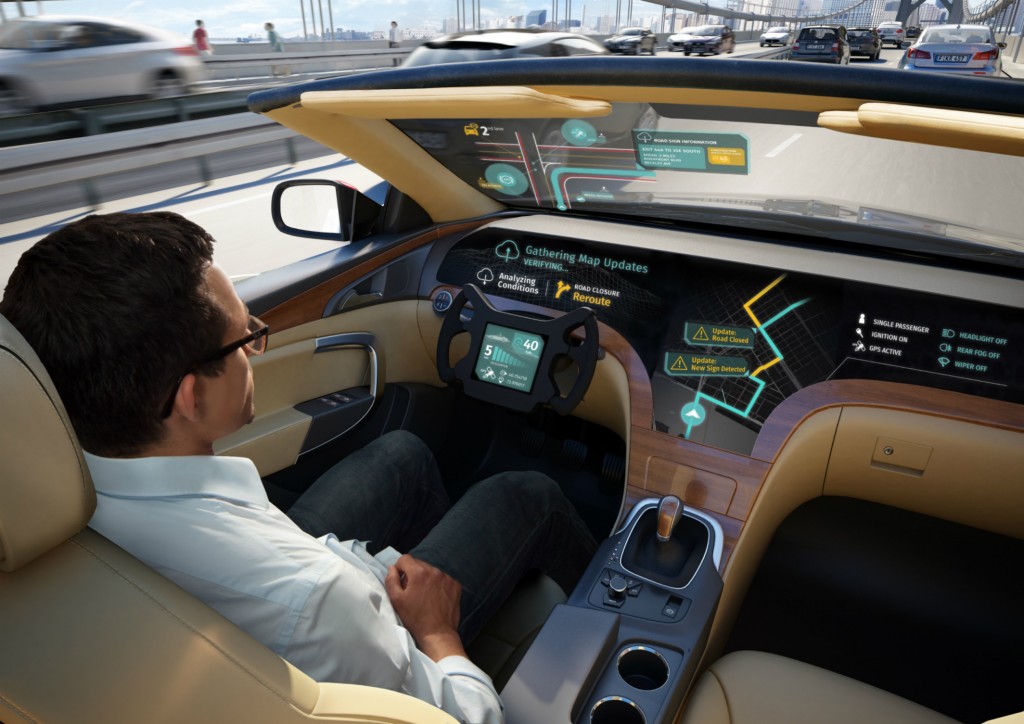 The collaboration between the two companies will certainly bring the car-makers the next generation of cybersecurity systems communications within the vehicle. It will an increasing the number of external communications via cellular and satellite connectivity within the vehicle. They showcased a collaborative cyber-security solution at the 2018 Consumer Electronics Show in Las Vegas earlier.
The two companies aim at providing the unserved needs of the automotive department which were before overlooked, to cover the entire cybersecurity chain from individual gateway protection through threat monitoring of fleets. The aim of the collaboration would be the passenger vehicle safety and security of others on the road by identifying and validating software commands and data generated by the more than 100 million lines of code that govern modern vehicle operation.
There are various effective tools which will be provided by LG, LG's electrical gateways and security modules, the telematics control unit(TCU) and the electronic control unit(ECU) for detecting and reporting anomalies preceding a mechanical failure or any other problem with the vehicle.
When the global security operation centers receive captured data, Honeywell's software would be used to detect anomalies and in-vehicle network traffic. Honeywell's team of software experts and technology solutions combine more than 60 years of automotive domain experience as a leading global Tier 1 automotive supplier with useful Honeywell experience in critical industrial safety applications. The reliability a the vehicle could be increased if the Honeywell's automotive software is used which enables real-time vehicle performance diagnostics and can also lead to up to a 5 percent reduction in warranty costs.
Vehicle components are LG's fastest growing business and are expected to play a major role in the future growth of the company. LG is planning to lead the next-generation component market with a wealth of experience in mobile communications, consumer electronics, and connected vehicles, through collaboration with Honeywell's differentiated technologies. LG also has a partnership with VW on Connected Vehicles.
Visit Homepage for latest updates and Technical articles: Automotive Electronics
Visit our forum to discuss or doubts: Forum Automotive Electronics