A three-day autonomous trial is being held at the Frankfurt UAS campus, held by Continental, Frankfurt transport authority (Verkehrsgesellschaft Frankfurt am Main, VGF) and Frankfurt University of Applied Sciences (Frankfurt UAS).
The driverless CUbE (Continental Urban Mobility Experience), from Continental, is supposed to deliver the students across the campus without having to cover the distance between the buildings on foot. All this would be done under the supervision of a trained test engineer. The main objective of this trial is to test the performance of the autonomous vehicles as a collaboration between Continental as the technology developer, EasyMile as an intelligent mobility solution integrator and VGF as the potential future operator of such mobility systems. The trials would also tell the further requirements which need to be provided to operate the vehicles smoothly.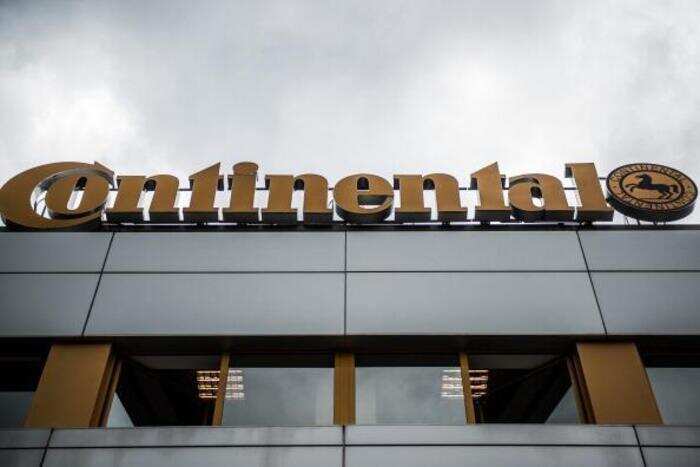 The Frankfurt campus provides the ideal conditions required for the trials and moreover, the students, visitors, professors can use the CUBE shuttle during the trial period and will be later asked about the experience they have had.
General Manager Michael Rüffer commented about the technology which is used in this project. The sensors, for example, is the key feature of the trams developed by the driver assistance system developed at VGF, which helps in preventing and reducing accidents.
The use of autonomous vehicles in our daily lives is very necessary so as to make the best use out of it and help to integrate with our routine works. The increase in urbanization is one of the most important factors because of which autonomous vehicles are undergoing a radical change. Robo-taxis are believed to help in reducing traffic jams, accidents, air pollution and the issue of parking spaces in cities.
Robo taxis will be a boom in urban cities where private vehicles are creating a lot of traffic on the roads since it is much simpler to keep a track of autonomous vehicles on the roads rather than keeping a track of unnumerable private vehicles which, for the most of the time of the day stands in a parking space. That space can be used to make playgrounds, parks, green spaces etc.